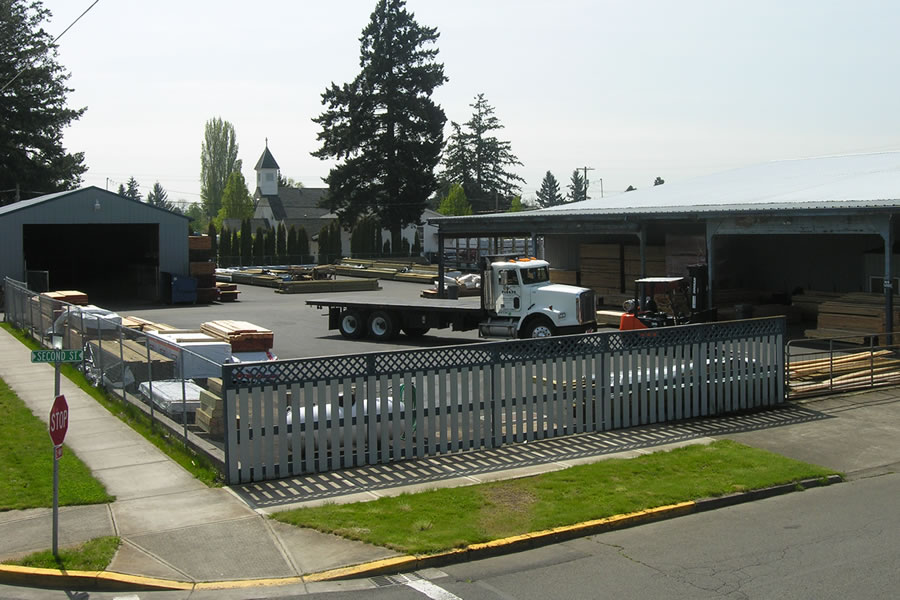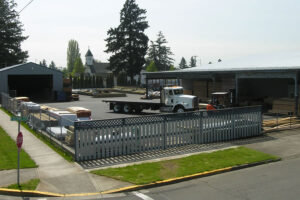 Parker Buildings, Inc was established in 1982, to provide cost efficient and quality Post Frame Structures to the local community. Later enlarging to the surrounding counties and now serving the expanded Pacific Northwest.
Parker Buildings provides material from a Standard Building to a Custom Design of your choice. The Website Photo Gallery has several photos of completed projects for your review, which will demonstrate the versatility of these Structures that are built by using the Pole Barn style.
The Occupancy Use of most building departments will allow for the Post Frame structures to be used as Barns in the Agricultural Industry, Shops, Residential Garages, RV Storage, Arenas, Commercial Warehouses, Mini Storage Buildings, Barndominiums that combine the Living Quarters and the Shop Area for parking vehicles, Back Yard Tool Sheds, and more.
Whether you are building in the Seattle, Spokane, Boise, Portland, or Winnemucca areas, the Pole Barn Building style continues to be the preferred option, because of the economical savings compared to other construction styles.
Parker Buildings, Inc is a building materials distribution center for the Do-It-Yourself purchaser and/or for Contractors who are providing building structures for their customers. Our one stop concept includes providing the plans that will be submitted to the building department, to the provision of the materials, that will be used to erect the building.